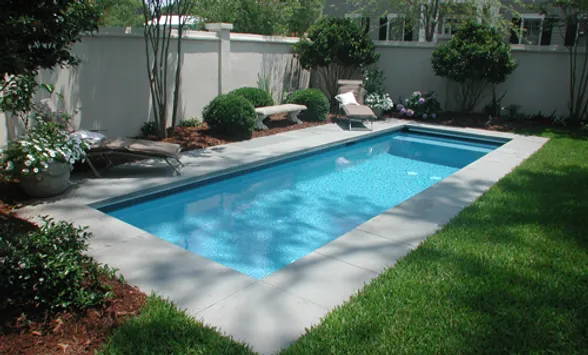 Oakville's Finest Pools lives up to our name. With meticulous attention to detail and using only the best quality materials and equipment, we will craft the backyard of your dreams.
From design to permitting to construction, inground pools require a lot of legwork, creativity and pride of workmanship to make your vision a reality. When you work with OFP you can be assured we will be in constant communication, guiding you through each step of your journey without the frustration of unreturned calls or confusion as to where your project stands.
At OFP, we are dedicated not only to our physical craft, but also to ensuring you have the best possible pool construction experience. After all, you're spending a great deal of money to create your private oasis. Your experience should be fun and exciting!